Contact Us - Amphenol Cables on Demand - 1-866-223-2860

Monday through Friday
8:00am to 6:00pm ET (5:00am to 3:00pm PT)


Toll-Free: 1-866-ACD-2860 (1-866-223-2860)
1-607-321-2115




Fax: 1-607-321-2186




For Customer Service & Product Support: customerservice@cablesondemand.com
For Web Support: acdwebmaster@cablesondemand.com
For Product Technical Support: support@cablesondemand.com




Our Address (Will-Call):

Amphenol Cables on Demand
20 Valley St
Endicott, NY 13760

For printable directions to our NY office: Amphenol Cables On Demand

If you would like to receive our e-mail newsletter filled with new product
releases, events, and special promotions, please sign up here.

Will Call Instructions
Amphenol ACD offers a Will Call area at our warehouse in Endicott, NY. Customers are more than welcome to pick up orders there. If you need to look at the material before ordering, you are more than welcome to do that.
If possible, the most efficient way to operate is for you to place your order via the Internet or the phone before coming to our warehouse, so we can have it ready for you when you arrive.
Will Call Process

As part of the order process, we ask our customers where they live. If you're in the Endicott area, the website will recognize that fact based on your zip code, and in step 3 of the checkout process, you are asked to pick a shipping method. You will see "Will Call" as one of the options. We are open from Monday to Friday from 8:00am - 5:00pm eastern.
Special Notice Regarding Will-Call Orders and the Covid-19 Epidemic:
At Cables on Demand, we take the health and safety of our employees and customers extremely seriously. As such, our facility has adopted a broad array of mitigation measures designed to reduce the risk of Covid-19 exposure in our workplace. If you intend to pick up your order via will-call from our facility, we encourage you to please call us prior to your visit at 1-866-223-2860, so that we can provide you with the most up-to-date information on how to proceed.
Directions to Our Pick-Up Counter:

20 Valley St. Endicott, NY 13760-3600, US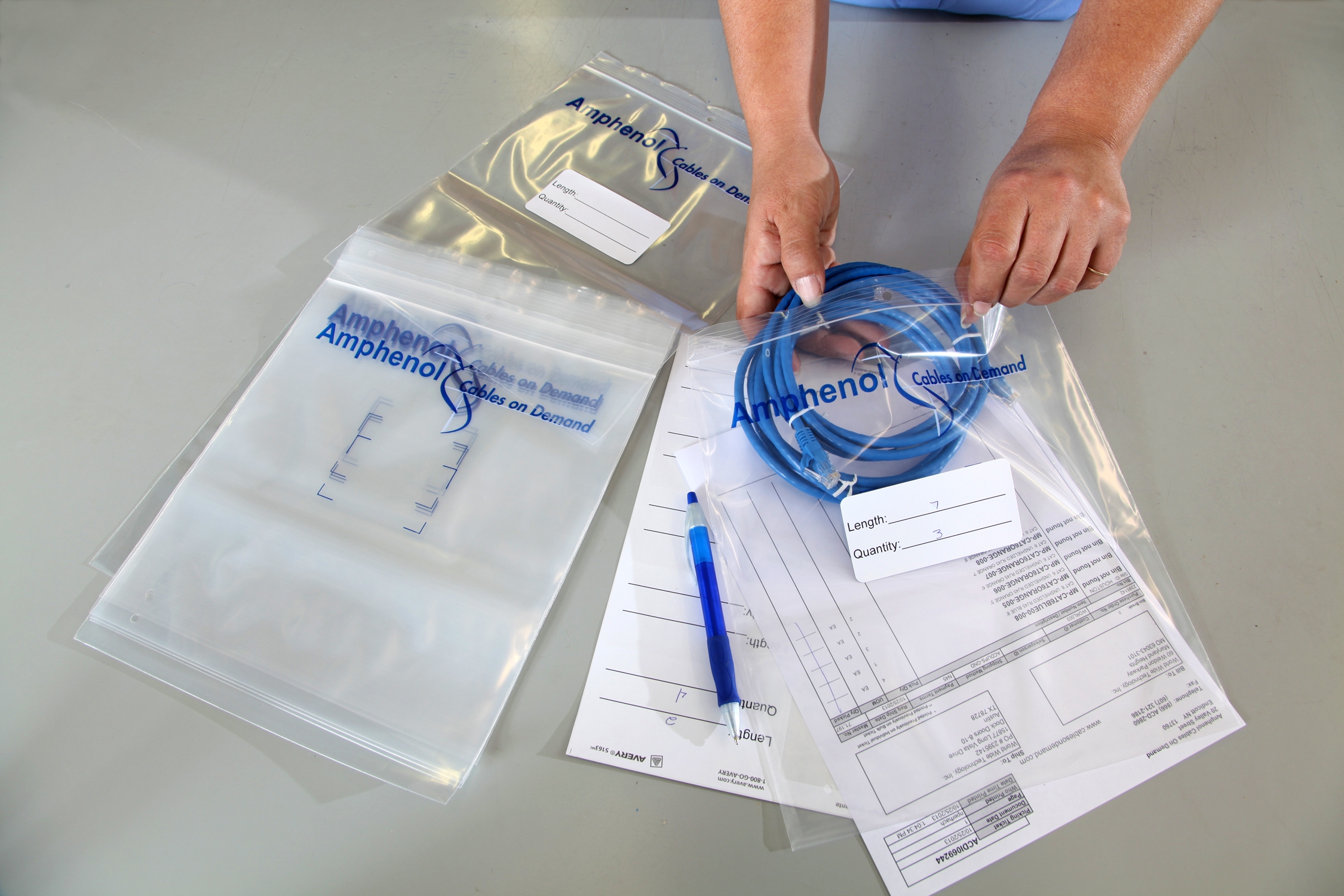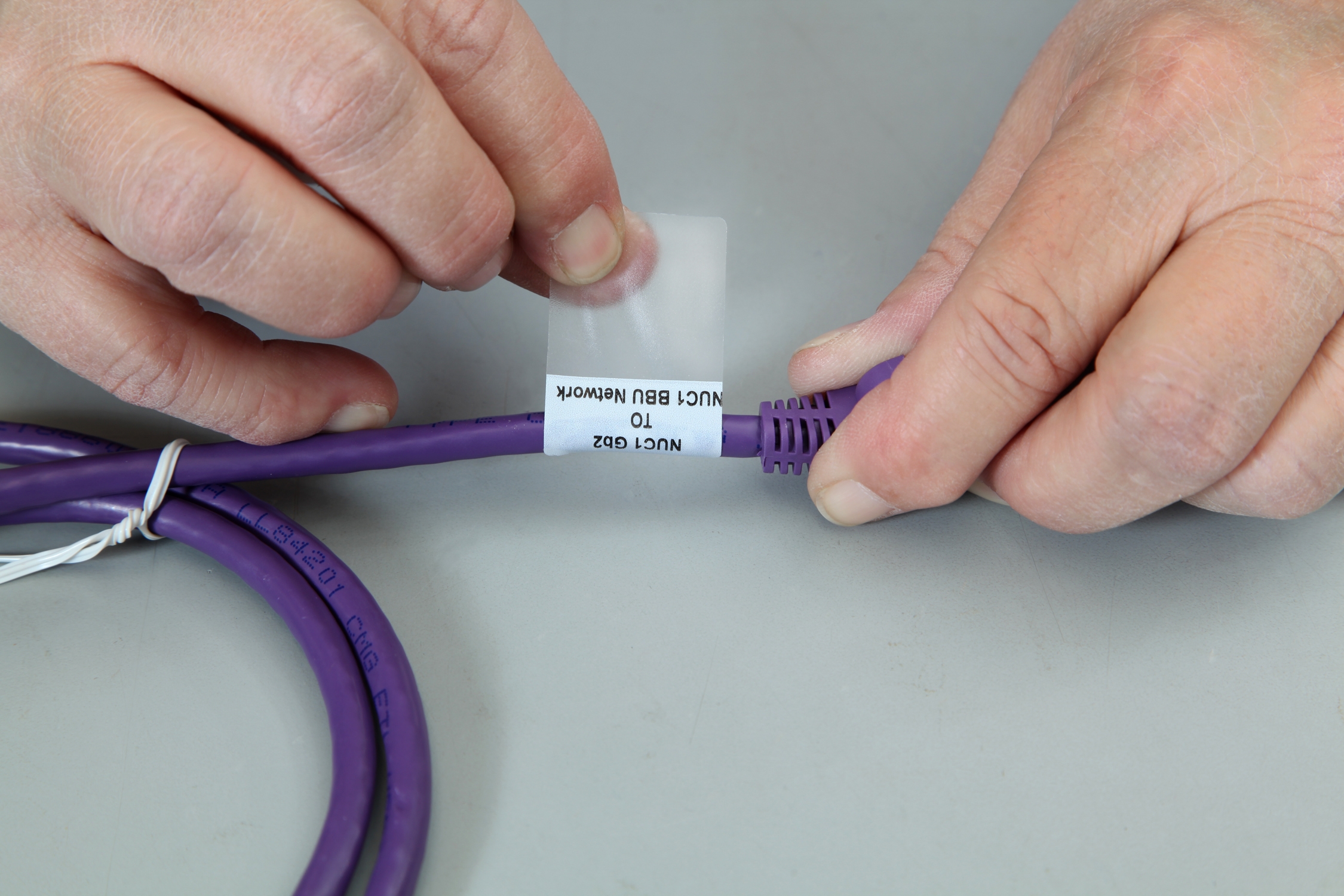 E-Mail Inquiry Form: